AMALYZE Shield: Your tool for Amazon
You are a merchant on Amazon or would like to become one? You are looking for new products that have potential? You would like to know which brand products are already sold by which dealers or by Amazon itself, at what price and whether they are available per Prime or not? Which products have the best BSRs on Amazon? How good is the listing of your competitors? With which relevant keywords you can improve your own listings? Which keyword synonyms are still relevant for your ASINs? Which ASINs are bestsellers in their subcategory? Which similar products already exist from competitors and how prices and BSR of Amazon products have developed in the past?
AMALZYE Shield helps you quickly with all these questions. If you are already selling on Amazon, we will also show you how reviews and ratings are developing, which product is already ranked for which keywords, what the average prices of the top 100 ranked Amazon products are for a specific keyword, and whether sponsored product ads or brand ads are already being placed on these keywords.
For the management of your brand or as an Amazon Vendor we show you in about 9 million available and comprehensive analyses which sellers offer which brand products, how the prices and buyboxes are distributed and also which brands have the better performance compared to others on Amazon.
AMALYZE Chrome Extension
The AMALYZE Chrome Extension is a free tool for Amazon and provides you with a set of extremely powerful tools for your daily business on Amazon – whether you are an Amazon marketplace retailer, FBA private label seller or an Amazon vendor.
Currently you can use the Index Checker directly on an Amazon product detail page to check for which keywords the respective ASIN is ranked or can be found. The whole thing on 14 Amazon marketplaces worldwide or even simultaneously for whole Amazon regions, like Europe, America or Asia & Australia. The Index Checker also checks for you which contents of the content are already "understood" by Amazon. Just check the title line, bullet points, the product description of Amazon products, the technical product details or your EBC / A+ content in seconds.
The Keyword AMALYZER provides you with the keyword combinations that are most frequently searched for in connection with the keyword you have entered and makes the search intention of Amazon customers for any term visible in real time on 14 Amazon marketplaces worldwide. If you ever had problems getting a keyword base for ad campaigns on other Amazon marketplaces or internationalizing your listings, this problem is now history.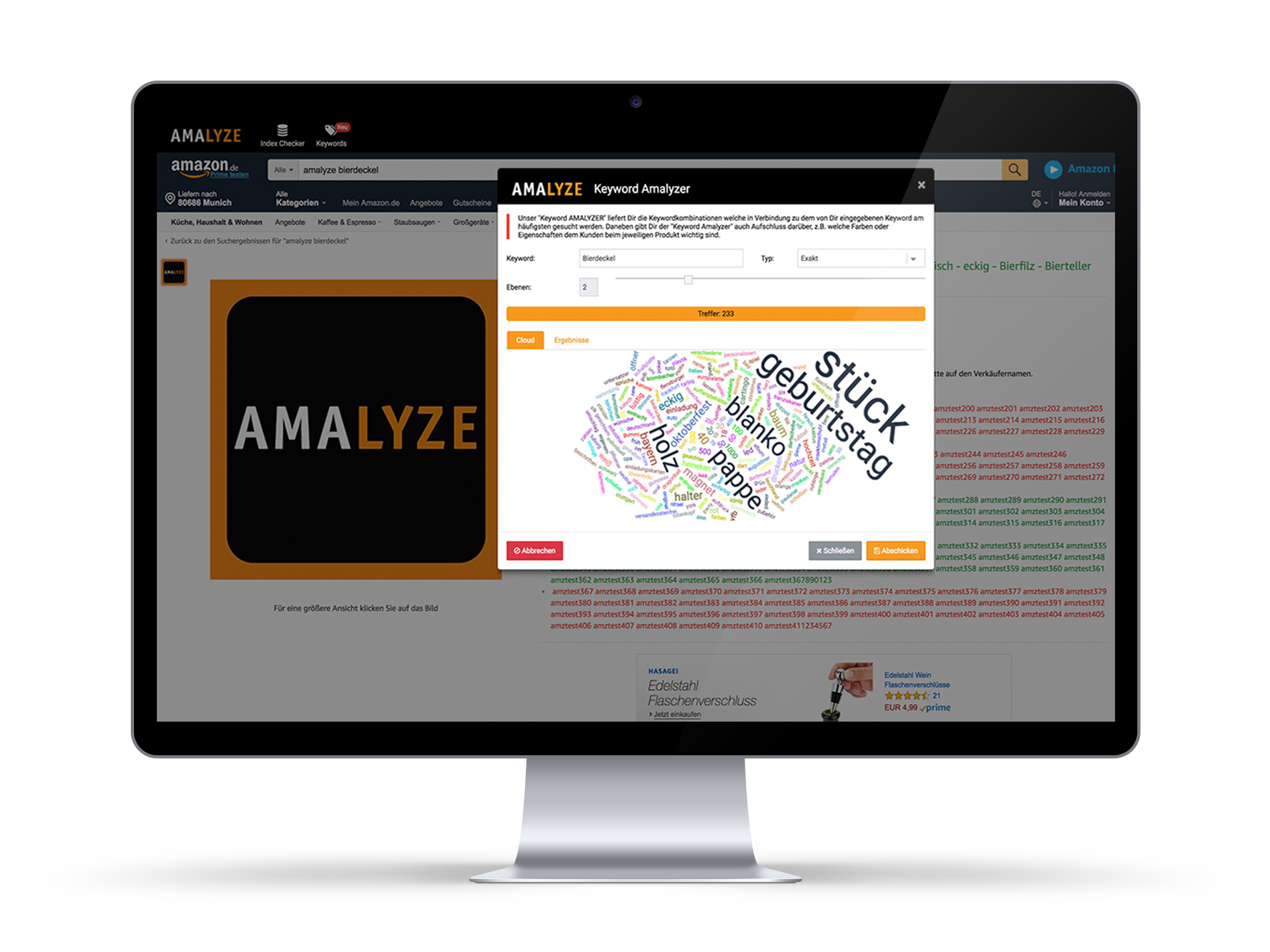 AMALYZE Advertising
With AMALYZE Shield it is already possible for sellers and vendors on Amazon to visualize and evaluate sponsored product ad campaigns in the user interface of our tool for Amazon. Simply connect your Advertising API to Shield and we will retroactively import all your active campaign data for the last 60 days for the marketplaces already released in Shield.
The statistics of your ad campaigns are then conveniently displayed in the Shield interface – we start top down on all your campaigns, down to the impressions, clicks, ad spend, revenue and ACoS of each individual ad group.
If you are also interested in retargeting advertising or programmatic advertising for Amazon products via Amazon DSP, we at AMALYZE will be happy to assist you as an Amazon DSP agent and plan and control your DSP campaigns for you.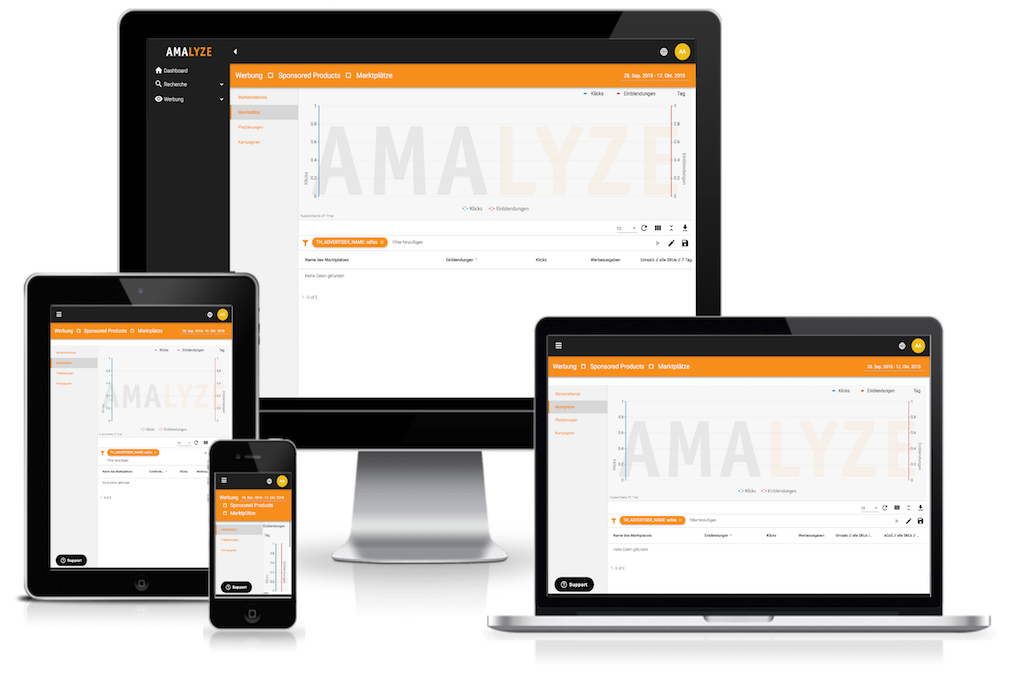 Amazon DSP
Amazon DSP is part of Amazon Advertising (formerly Amazon Marketing Services / AMS).
Using the Amazon DSP platform, display campaigns can be directed to Amazon websites and apps, as well as to Amazon Publishing Partner and third-party sites.
Compared to other Amazon advertising formats (such as Sponsored Product Ads or Sponsored Brands), DSP campaigns are not billed via CPC (Cost per Click), but via CPM (Cost Per Mille).
Customers on Amazon who have viewed your product on the Amazon Marketplace but have not (yet) purchased it can be reached repeatedly with DSP campaigns and encouraged to buy. With DSP campaigns, your brand visibility and brand awareness can also be significantly increased over time.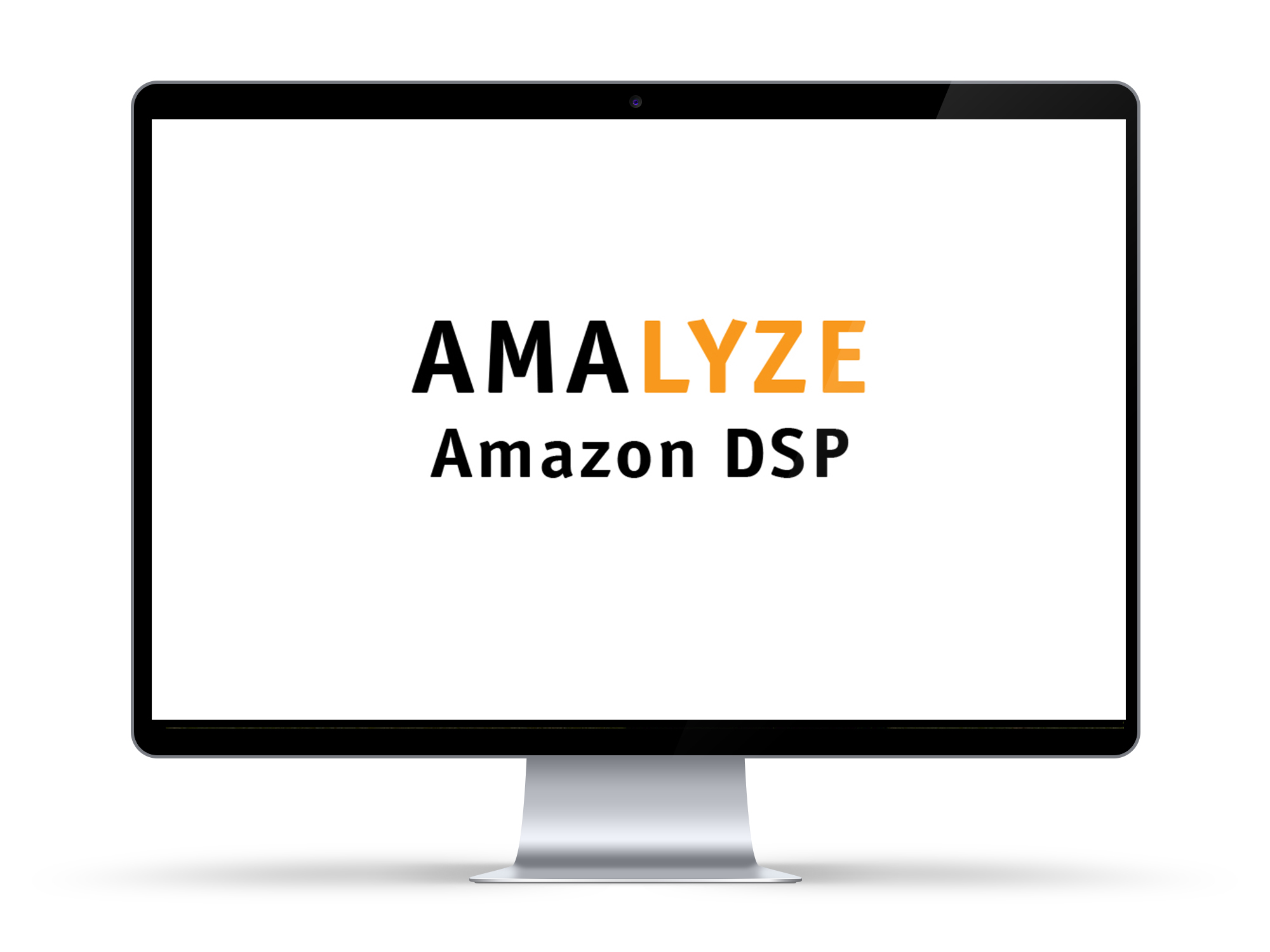 Products from Amazon in Monitoring
Keywords from Amazon in Monitoring
Research Module
In the AMALYZE Shield Research Module you can search for products on Amazon, find keywords from Amazon for your listings, determine the search intention of customers on Amazon in real time from the Suggests of Amazon, set up notifications on products, or individually analyze products and the SERPs from Amazon for a keyword.
Analytics Module
In the AMALYZE Shield Analysis module you get access to our brand and seller analysis on Amazon. There we keep a huge amount of data for you, which you will need for brand management or competitor analysis. With the Analysis Module you can also evaluate the portfolios you have individually compiled from ASINs.
Advertising Module
With the AMALYZE Shield Advertising module you can currently, after connecting the Advertising API with Shield, already create campaigns for
Evaluate Amazon Sponsored Product Ads in the Shield interface.
Inventar Module
With the AMALYZE Shield Advertising module you can currently, after connecting the Advertising API with Shield, already create campaigns for
Evaluate Amazon Sponsored Product Ads in the Shield interface.
AMALYZE Pulse
AMALYZE Pulse helps you to keep track of recent changes in the algorithm or in the search behaviour of the users.
Be in good neighborhood with our clients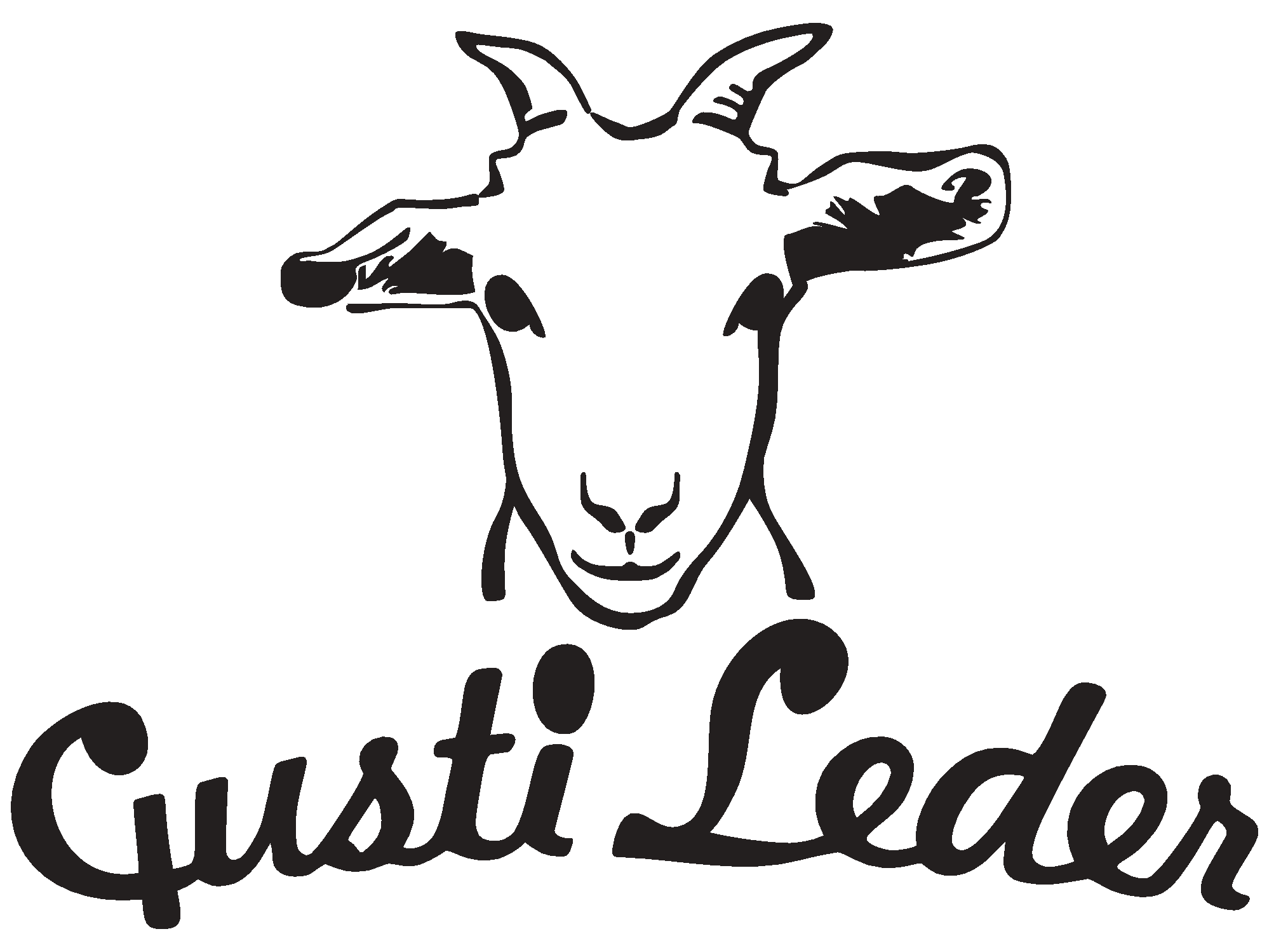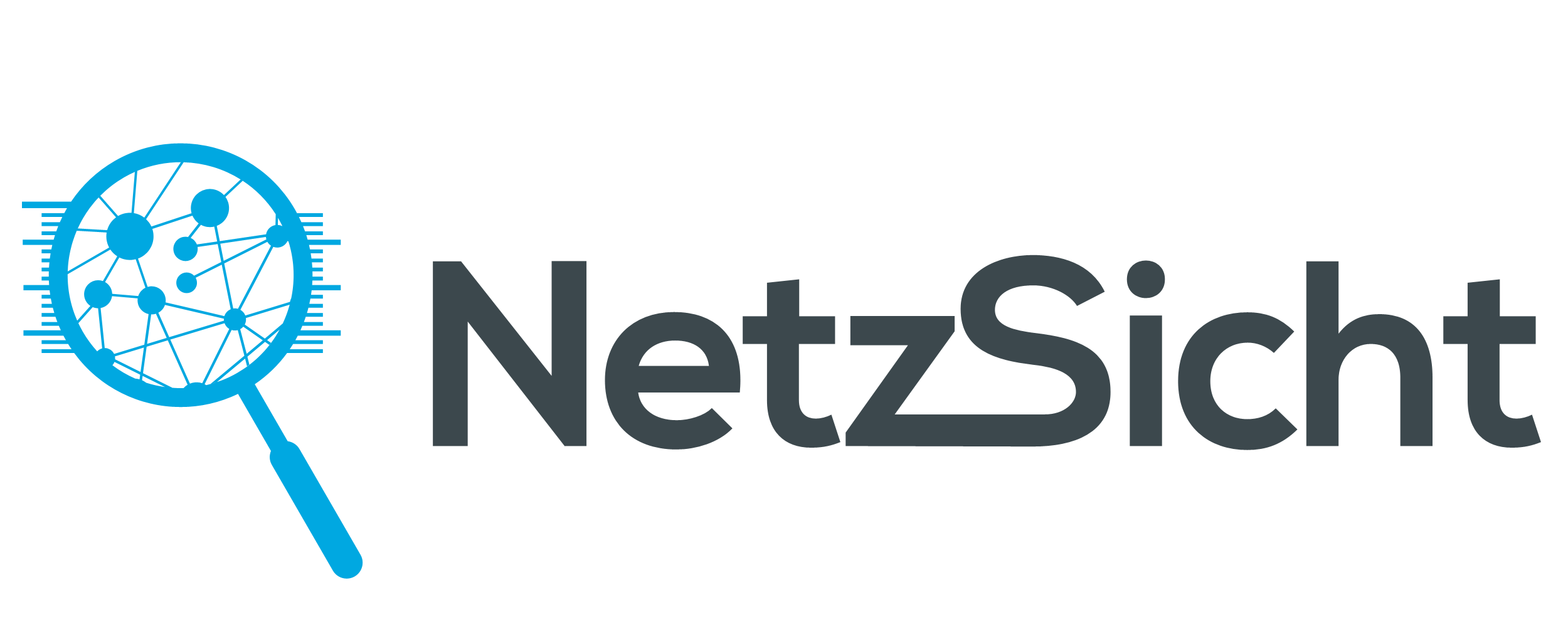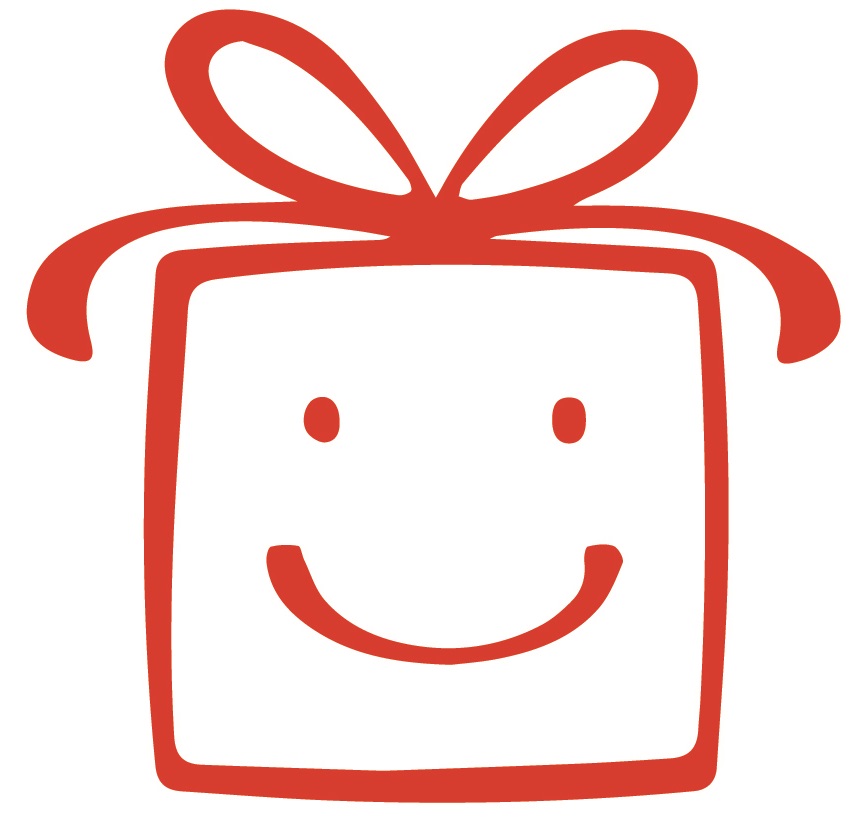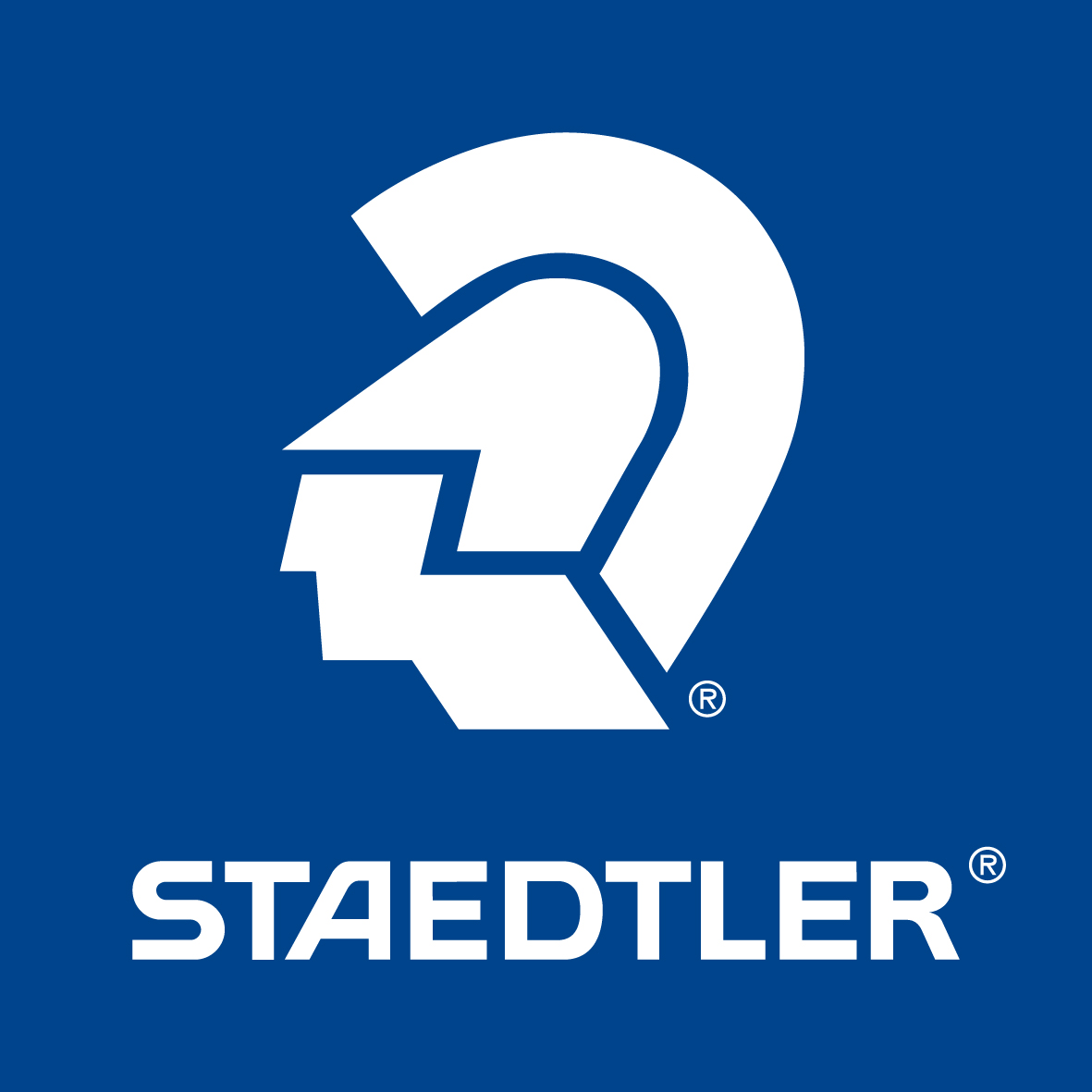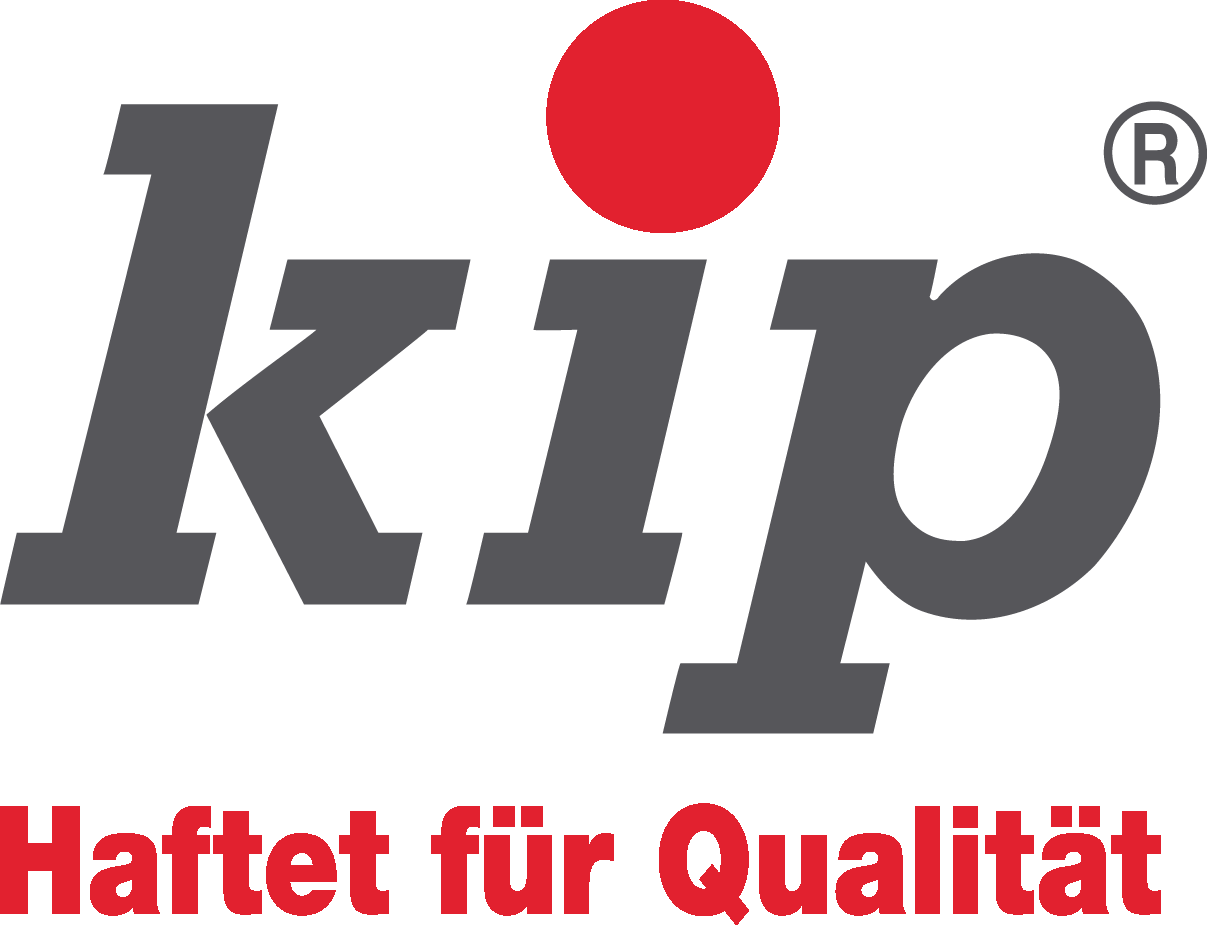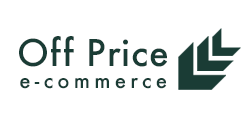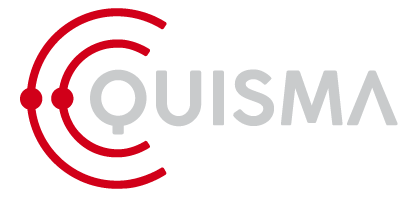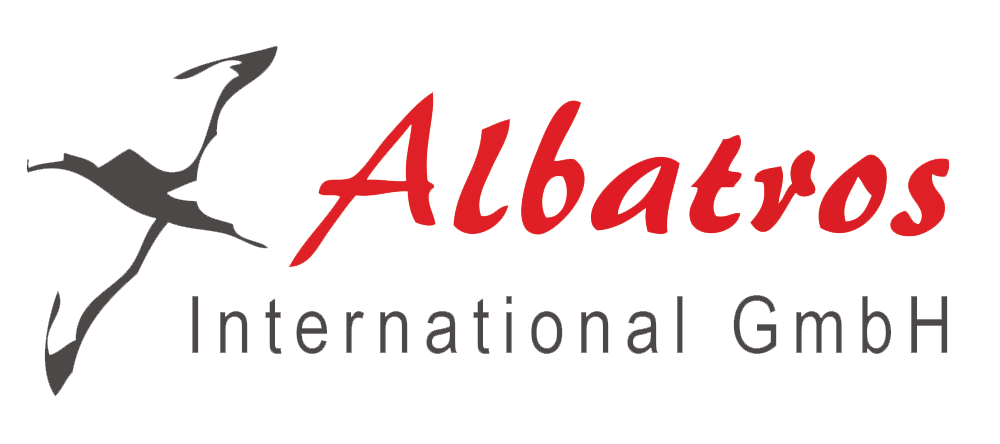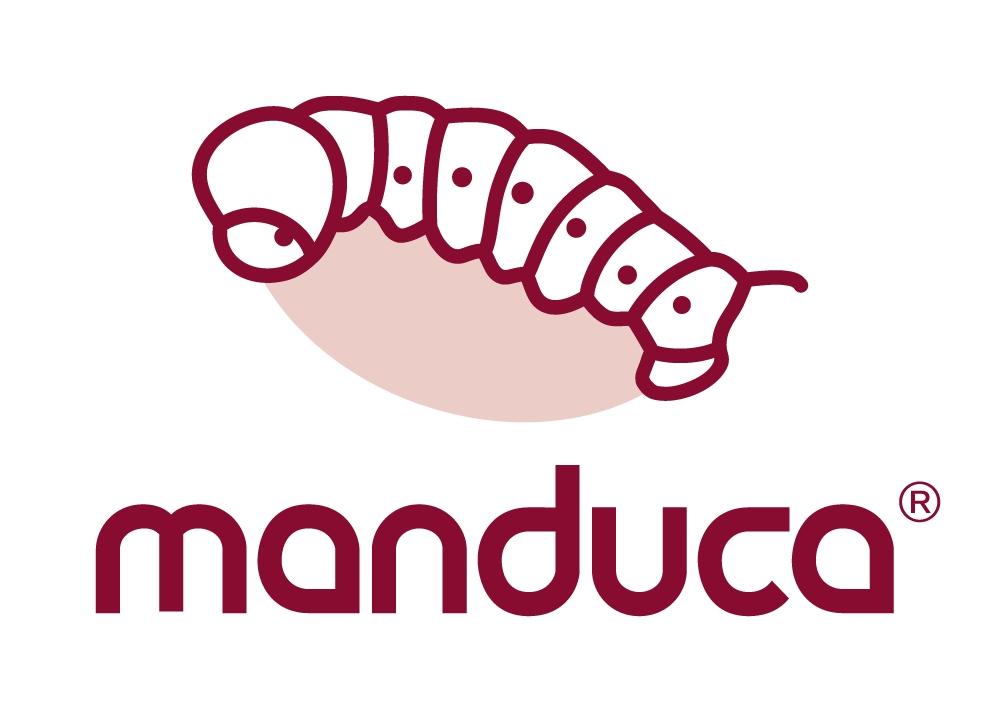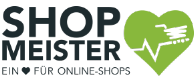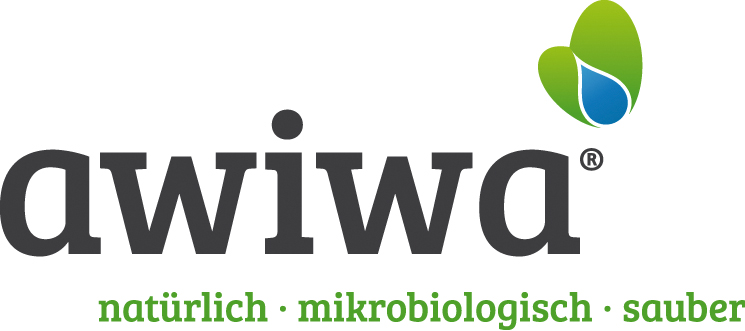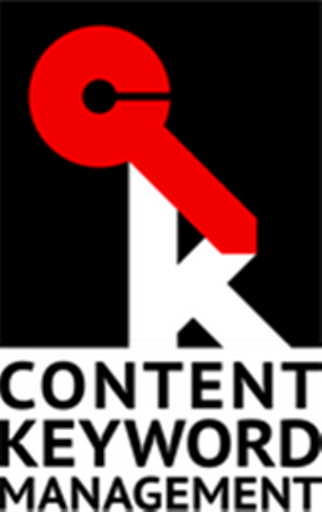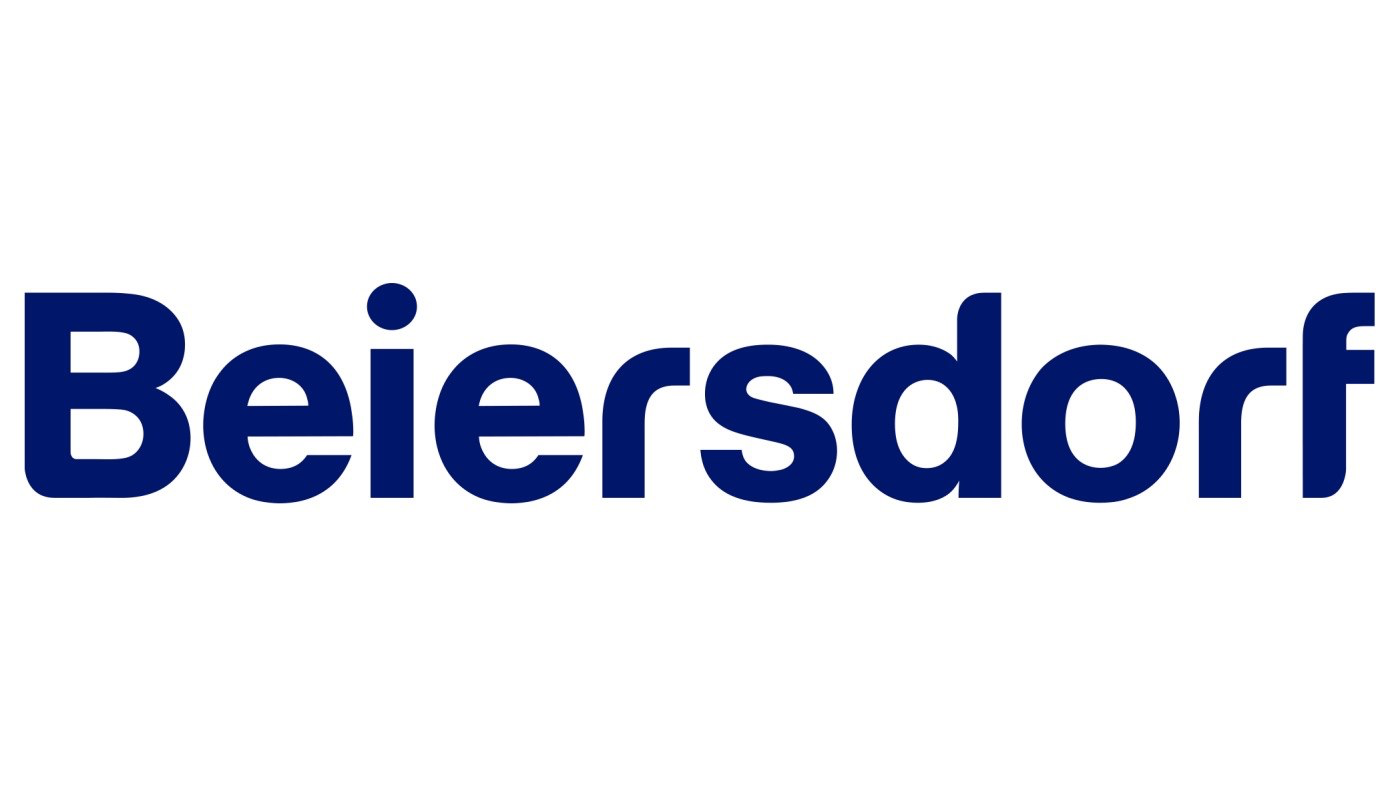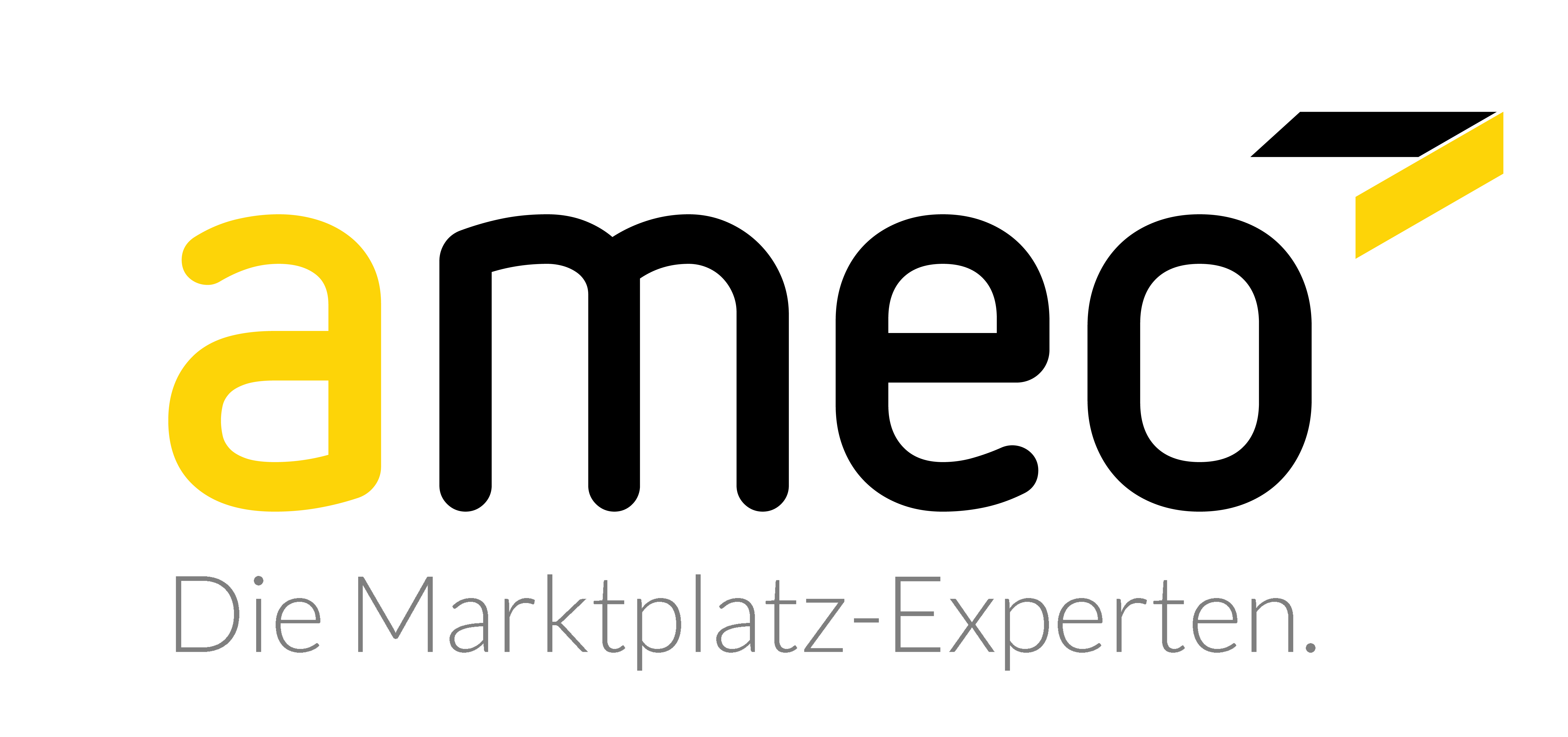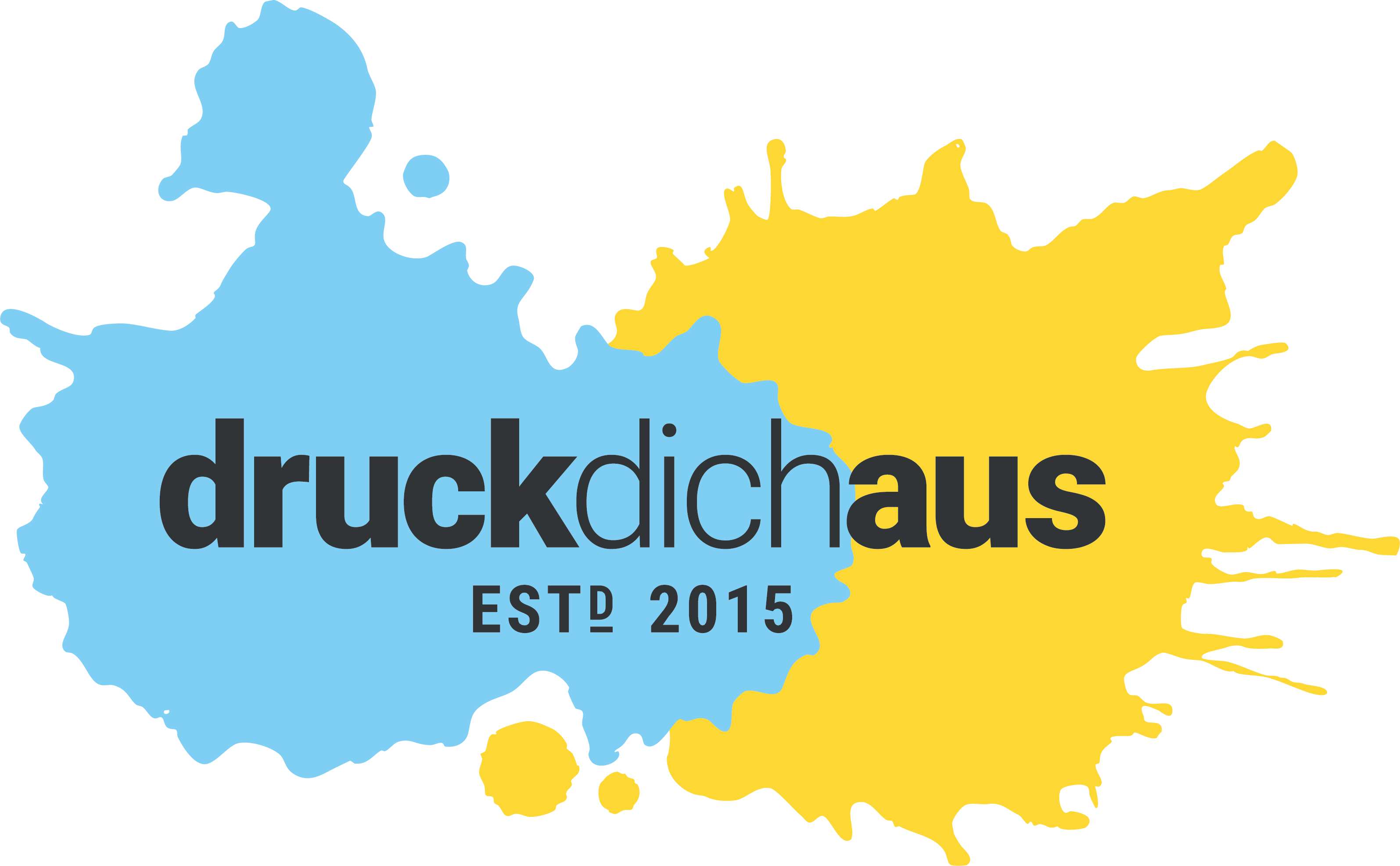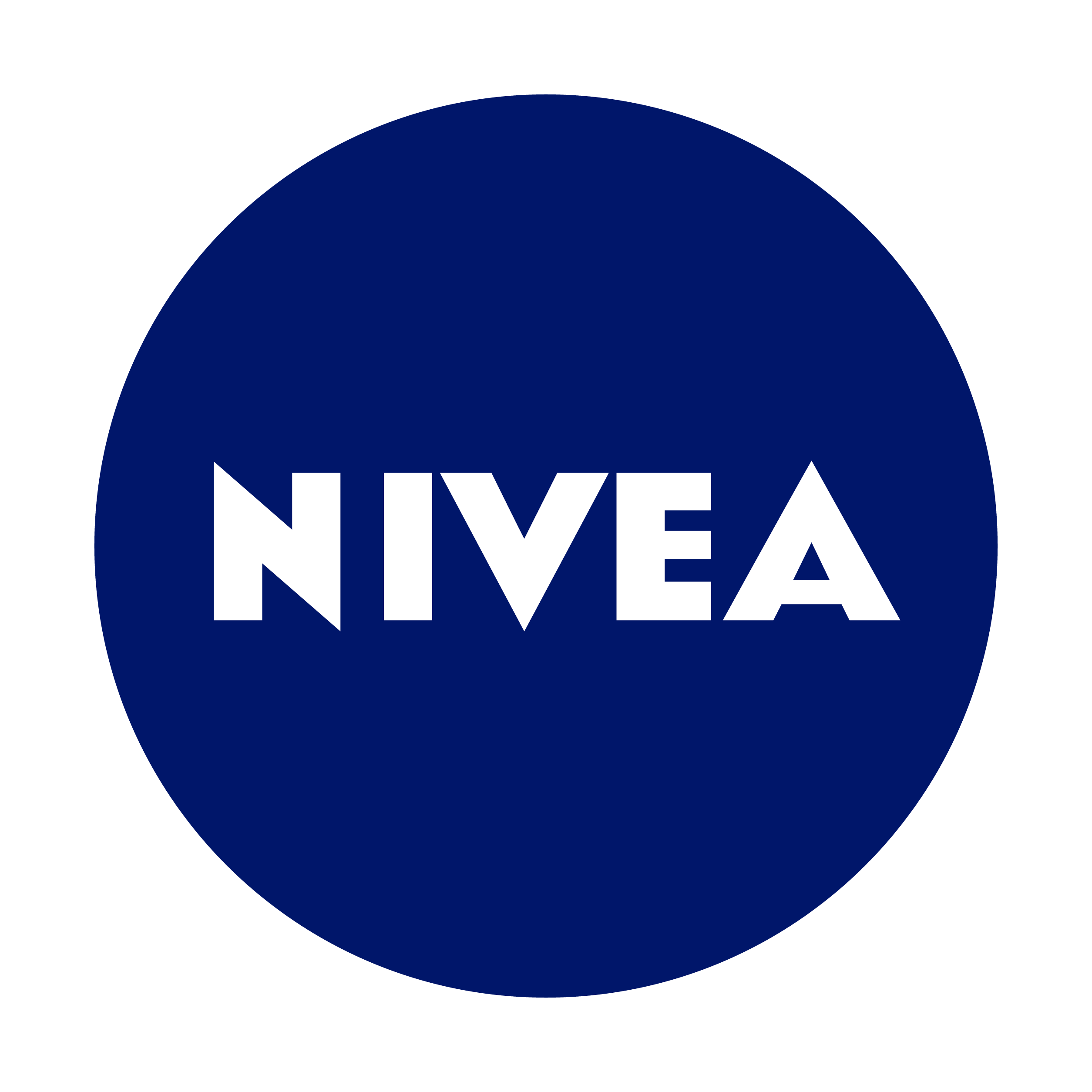 What Our Users Say
AMALYZE is one of our most important tools for amazon regarding product optimization, PPC campaigns and monitoring our product range.
AMALYZE is one of the best tools for amazon in the market right now: we use AMALYZE for keyword research and product checks. We also get data through the API.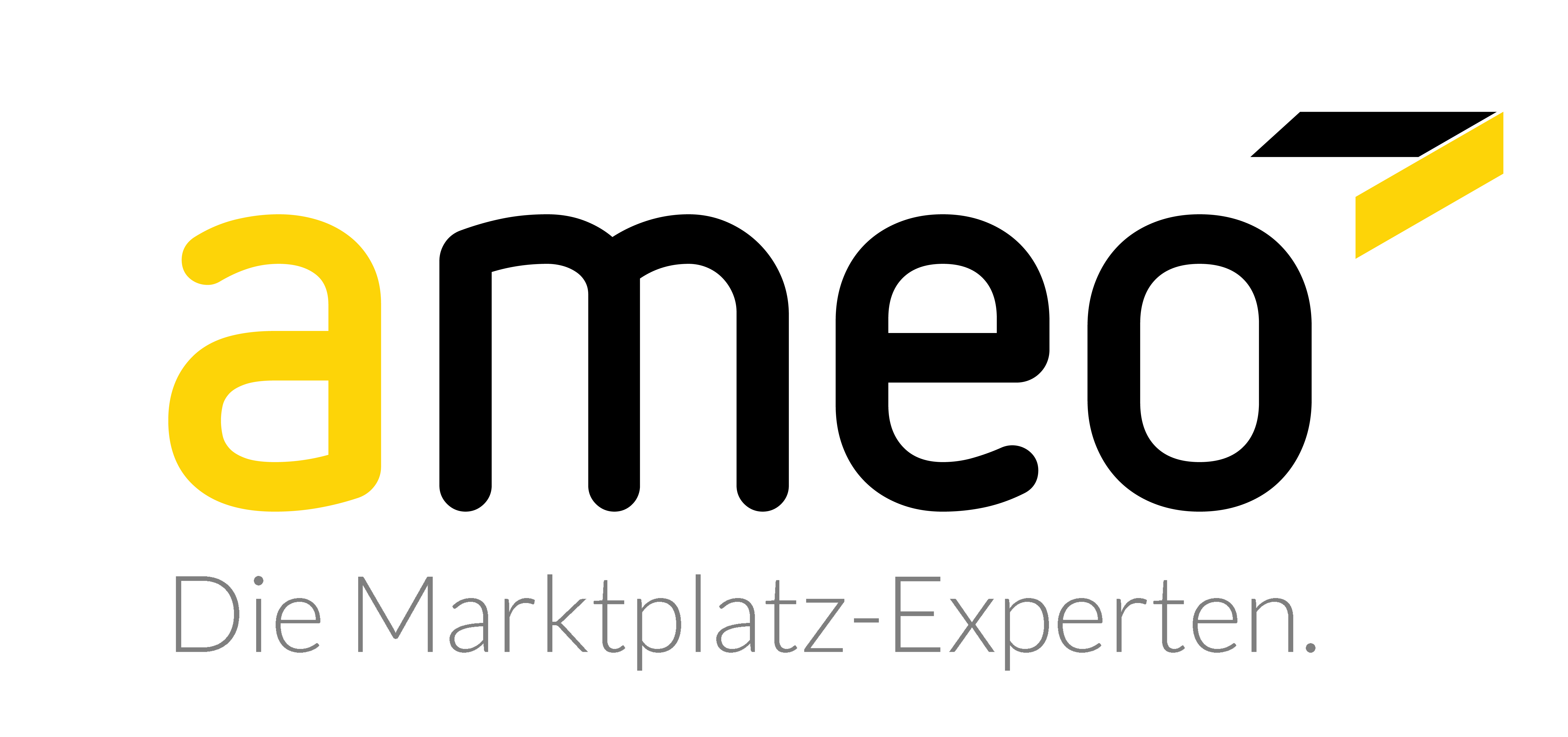 AMALYZE – a must for every brand! Without the tool, optimization would only be half as easy. Valid data – always and everywhere – simply ingenious!