The AMALYZE Academy is aimed both at existing customers and interested parties, whether sellers or vendors. We want to give you in small groups of 15 – 20 participants a deeper insight into the functionality of AMALYZE Shield, our extension and the respective seminar focus.
In addition to a short theoretical part, the implementation of the contents conveyed will be practiced using practical examples, so that users can move safely into Shield and know which functions do what exactly and how to derive maximum benefit from them.
This will give you more security for your day-to-day business and make many connections easier to understand.
The seminars take place in selected hotels and business centers. The physical well-being is of course also taken care of and the costs are already included in the seminar package.
We thank all participants of the AMALYZE Academy 2019 for their participation in the events in Munich, Stuttgart, Frankfurt, Salzburg, Berlin, Hamburg, Nuremberg, Düsseldorf and Dortmund. It was great fun for us and we hope that we were able to support your Amazon business through our work!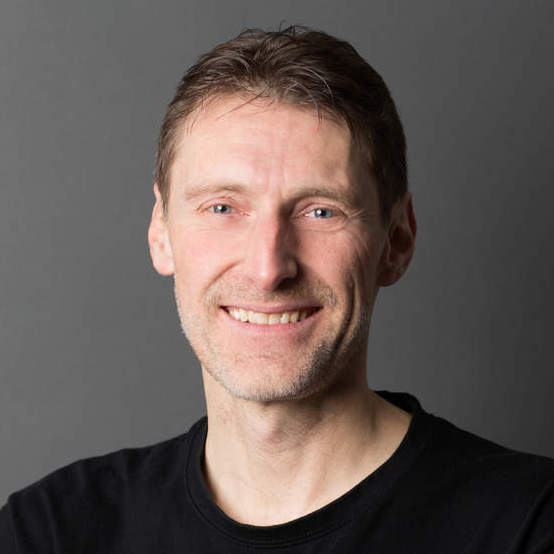 Oliver
Head of AMALYZE Academy
Oliver puts all his heart and soul into customer support and our webinars, according to the motto: The way on the extra mile for customers is the fast lane. Always full throttle and no oncoming traffic.
Here you will learn the basics and the extended application of AMALYZE Shield. The seminar is aimed at both beginners and advanced users with regard to the use of AMALYZE Shield. Both AMALYZE customers and interested parties can participate, whereby it is an advantage to be already familiar with the basic operation.
Finally, we offer you the opportunity to send individual ASINs to the trainers for analysis in advance, which will then be discussed together in the Academy.
Introduction to AMALYZE Shield
How to get the most out of your filters
Operators, Wildcards, Tips & Tricks
Get the most out of product research
How to find the most relevant and top-selling keywords for your product
Learn from your competitors. What do they do better than you?
How to find out how well your product is visible
Short insight: AMALYZE Advertising Module
Short insight: AMALYZE Chrome Extension
Possibility for individual analysis of individual ASINs