What is the Amazon Seller Central?
Amazon Seller Central
Amazon Seller Central is a user interface for sellers and retailers who use Amazon. This tool makes it very easy to control your seller account. Amazon Seller Central gives sellers a perfect overview of the status of their products and sales.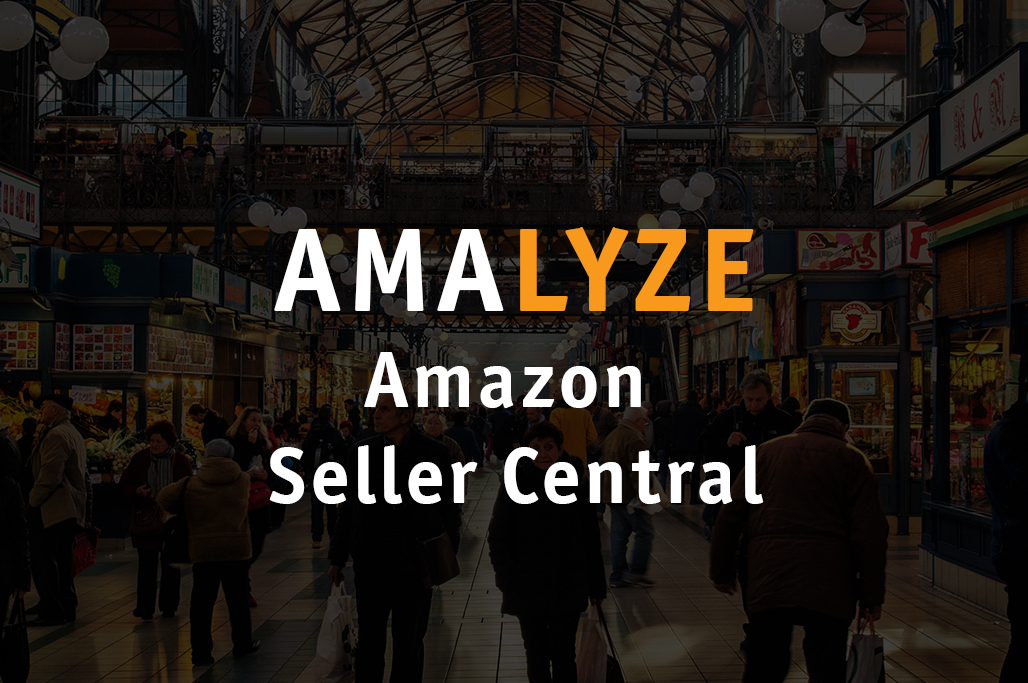 Seller Central
If you're planning to sell products through Amazon Seller Central, you must be present in the Marketplace. According to Amazon, the advantage is prompt payment. Also, there is always an accurate, current overview of prices and inventory. Seller Central also helps sellers generate larger margins when selling. And you can set up a virtual storefront – a type of seller website – with Seller Central.
The Amazon basic account
An Amazon seller account can of course be used privately, if you are only selling things occasionally and not maintaining a primary business. The third-party seller market on Amazon is similar to Ebay, with online shops and private sellers. But be aware that all sellers have to follow Amazon's rules, which include the shipping period and reply time when a customer asks a question. There are also other characteristics of a basic account.
No monthly fees
No monthly fees apply when less than 40 items are sold in a month. These include the following categories: beer & wine, apparel, body care & health, drugstore, perfumes & cosmetics, food, spirits, jewelry & clocks. For each individual item sold there is a fixed price of 0.99 Euros.
Power Sellers
Sellers with their own online shops who would like to sell their products also in Amazon Seller Central can easily do it here. If you sell more than 40 items monthly, you pay 39 Euros per month. If registering for the first time, you'll pay nothing the first month. But additional fees in certain percentages will apply. The monthly charge is normally better with high sales numbers.
The differences between Vendor Central and Seller Central
You must not confuse Vendor Central and Seller Central. Every seller can use Amazon Seller Central, while Vendor Central is intended for only commercial agents and distributors. You can use Vendor Central if you have an invitation from Amazon. This is a special service. Dealers using Vendor Central enjoy several advantages in marketing and tools. To benefit from an invitation to Vendor Central, you need high revenue and quantity numbers; positive buyer ratings are also helpful.
Optimization
Product optimization always starts in Amazon Seller Central. But here it's not a matter of product details or inventory maintenance; certain keywords reside here which are not shown to customers. But this determines, among other things, whether a product is shown. In addition, relevant Bullet Points and products are on file here. Each SEO action by Amazon starts here via Seller Central. If changes are made in this area, in most cases they appear online in 15 minutes at most.