What is the Amazon partner program?
Amazon affiliate program – What does the Amazon partner program offer?
How does the Amazon affiliate program work? What is the Amazon partner program? How can I earn money using links to Amazon.de? Information about the Amazon PartnerNet at a glance.
With the Amazon partner program, bloggers and owners of advertising sites can create trackable links and integrate them into their blog or website. When customers make purchases on Amazon via these special links (affiliate links), the partner receives up to a 10% rebate of advertising costs from the sales of the items sold. Participating in this Amazon partner program is not binding and is free. In addition, the links are quite simple to integrate.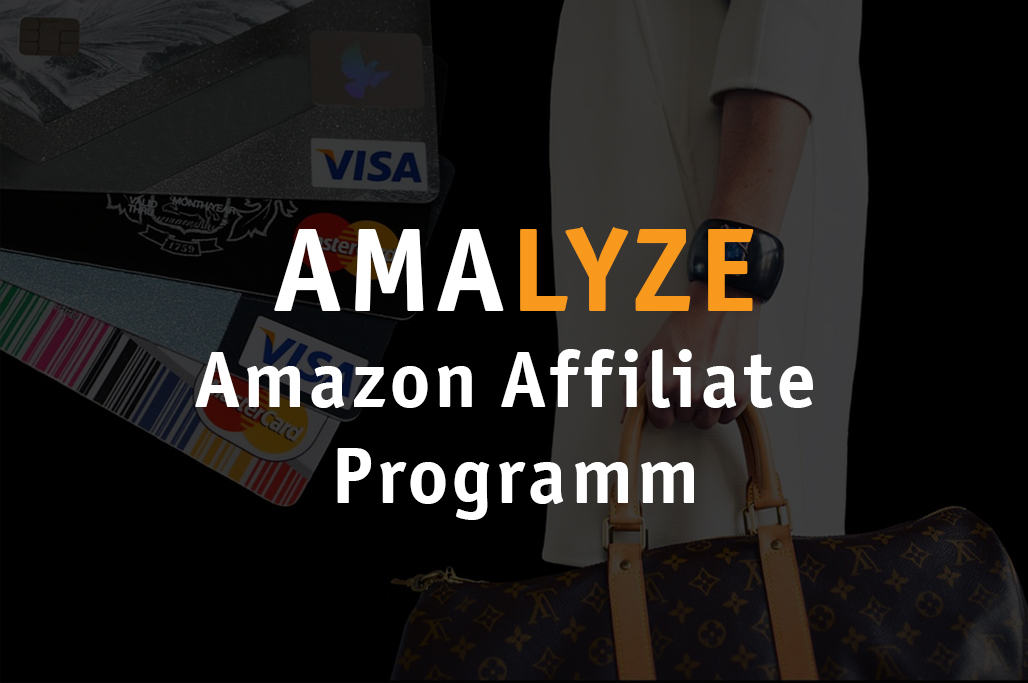 Earn money with the Amazon affiliate program
A wide array of Amazon partner program tools are available, which are helpful in creating the links. These tools range from support in creating a suitable text link to using JavaScript widgets, which are necessary for a professional online shop.
You can choose widgets, aStores, and links. The type of link which best fits can be selected from the link generator – you simply have to follow the instructions.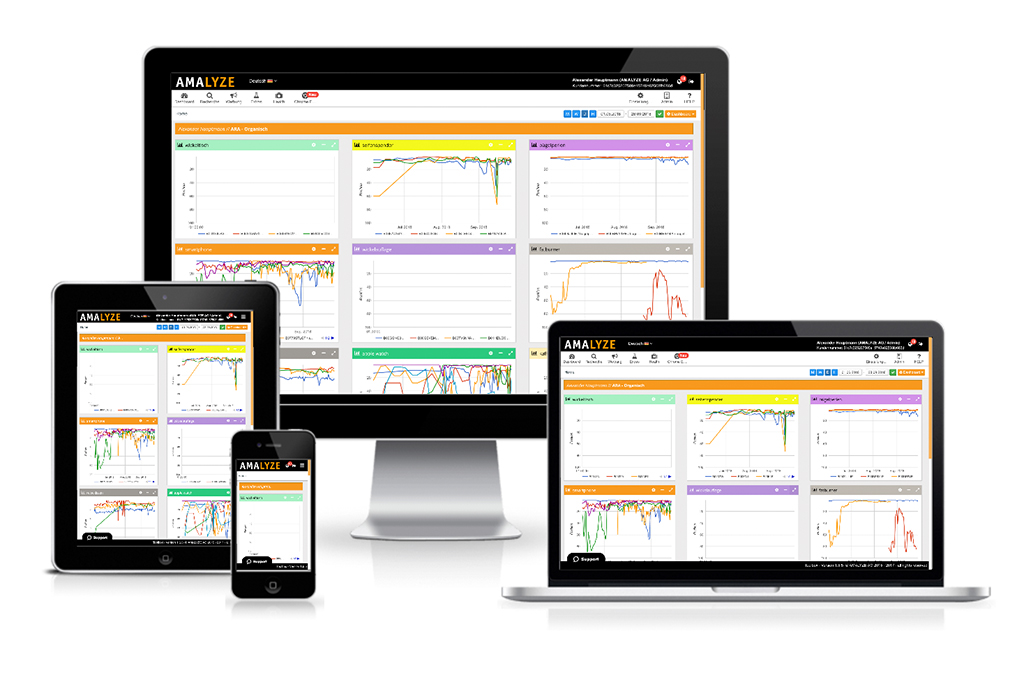 Banners and links
No matter whether you wish to improve the Amazon partner program content on your website want to improve, or you want to increase your advertising revenues, it's no problem with the help of the Amazon affiliate program, and simple to do at that. It's important to decide how much control you want over the link- and advertising content.
Stripe feature
Using the Site Stripe, links can be simply created on the retail site. Thereby a customer can surf on Amazon.de and quite simply and quickly create shortcuts with the affiliate program. The best part is that no installation is necessary.
Single-title links
Easily link to a product directly. Easily create a link to an item of your choice from the Amazon catalog. To create a link, you simply enter one or more keywords in the search field. You can also do a quick search or search within a product line. Or, enter the ISBN/ASIN of the item if you know it.
Current banners
By embedding the banner code, continuously-updated motifs are displayed, which look particularly attractive on the site. There are also promo links, which display up-to-the-minute, exciting content. These promo links are automatically refreshed regularly, so that you always show current, interesting content on your site.
Amazon partner program widgets
You can create widgets for your favorite products, which either you or Amazon can initiate. These widgets are easy to configure and can include a number of products in an assortment from Amazon. So you can select the products yourself or profit from an automatic update. You can even display Amazon products and then simply decide which of this content best fits the site. Available widgets: bargain widget, search widget, "My Favorites" widget, slide show widget, carousel widget, wish list widget, recommended product links, self-optimizing links, and search field boxes.
The affiliate program provides comfort
A luxury for customers searching the site is to be just one click away from a possible purchase, and have the order handled by a trustworthy shipper. When an Amazon visitor decides on an item, you can receive up to a 10% rebate on advertising costs.
And so, considering the wide array of available products, you can profit from numerous offers on Amazon using new, innovative link possibilities which let you share in the profits from sales.
Amazon advertising cost rebate
The concept in conjunction with Amazon's affiliate program is relatively simple. You receive a rebate from Amazon on your advertising costs for all of your links. The more visitors you send to Amazon, the more sales will result, which means a greater rebate, on top of increased earnings for you.
Reports – daily updated report
The "Reports" aspect of the Amazon partner program offers reports which give an overview of the site visitors. Here you can see which link format is working particularly well and what is in demand. And so you can track what kinds of products are purchased often (e.g. DVD's and books, or auto accessories and electronics). In the daily report update you'll find conversion, revenue, click data, and the advertising rebate, among other data. Available reports include advertising cost rebate, order report, link type report, current trends, short tracking ID report, and other reports.
Amazon Partnerprogramm Widgets
| | |
| --- | --- |
| Product category | Advertising cost rebate rate |
| TV's and home theater, smartphones and mobile phones, tablet PC's without contracts, PS4 consoles | 1.0% |
| Computers, electronics, cameras, large electronics, gift cards, Kindle and Fire accessories, Kindle (all devices) | 3.0% |
| Software, music, DVD's & Blu-Ray, video games, building/DIY, toys, kitchen, sports & leisure, beer, wine & spirits, industrial & scientific, hand-made items | 5.0% |
| Books, Kindle eBooks, auto & motorcycle, household goods, musical instruments, office supplies, baby articles, cosmetics, food, health & personal care devices, drugstore items, pet supplies, garden, pantry | 7.0% |
| Video game downloads, software downloads, apparel, jewelry, luggage, shoes, clocks, BuyVIP, furniture | 10.0% |
| All other products | 3.0% |